At BPC 2023, OneTeam asked attendees,
"What are your pain points related to
Capture, Proposal, BD, or Pipeline Management?"
Proposal Managers lead diverse teams to produce compliant and compelling RFP responses based on inputs from Capture Managers. They must successfully navigate numerous company processes, approvals, and reviews using multiple technology applications and systems, while adhering to a customer driven schedule.
Proposal management can be drastically improved with streamlined tools that support the team, are customized to company processes, and help maintain the customer's timeline. OneTeam allows Proposals Managers to:
Automate manual proposal processes, workflows, and tasks to increase productivity, reduce errors, maintain document security, and provide real-time status.

Use an integrated, cloud-based platform to support the entire BD lifecycle from identification, qualification, capture, proposal development, and award.

Organize data in an opportunity-centric database to allow Proposal Managers to focus on developing compelling content for winning bids.

Maintain the schedule and keep the entire team on track.

Focus on developing and validating content, rather than performing manual administrative tasks.

Easily access information, complete tasks, share data, and collaborate during writing and color team reviews.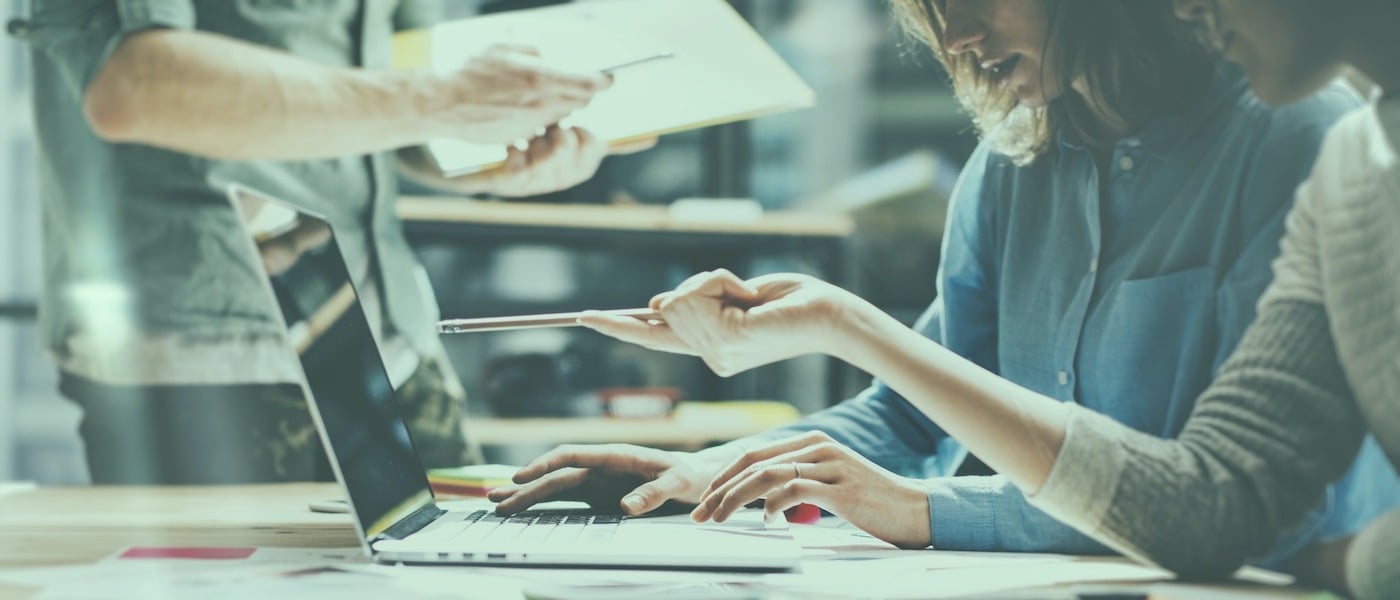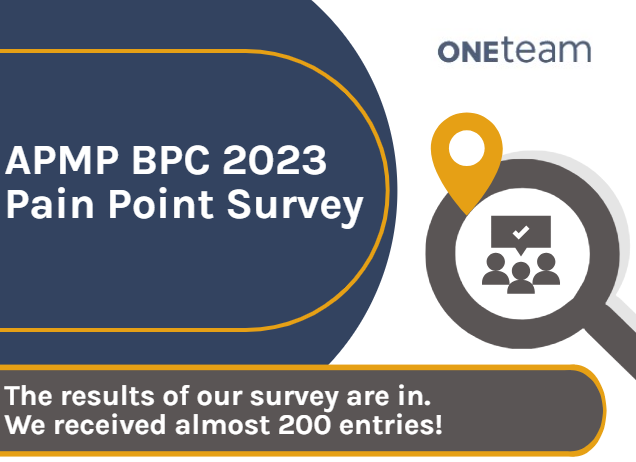 Survey Pain Point Results
More Pain Point Solutions