Secure, Cloud-Native Collaboration Platform for GovCon Business Development

GROW YOUR BUSINESS

Win more contracts with fewer resources

Help your entire BD team to work smarter.
What is OneTeam?
Watch this 3-minute video to learn how OneTeam can change the way your Business Development Team works together to manage your Opportunity Pipeline, Capture Planning and Execution, and Proposal Planning and Development processes.
OneTeam uses fewer resources, as you streamline and automate many of your BD processes so you can Win More Business!
Users in 47 U.S. states and
the District of Columbia
trust OneTeam to help them
win more contracts.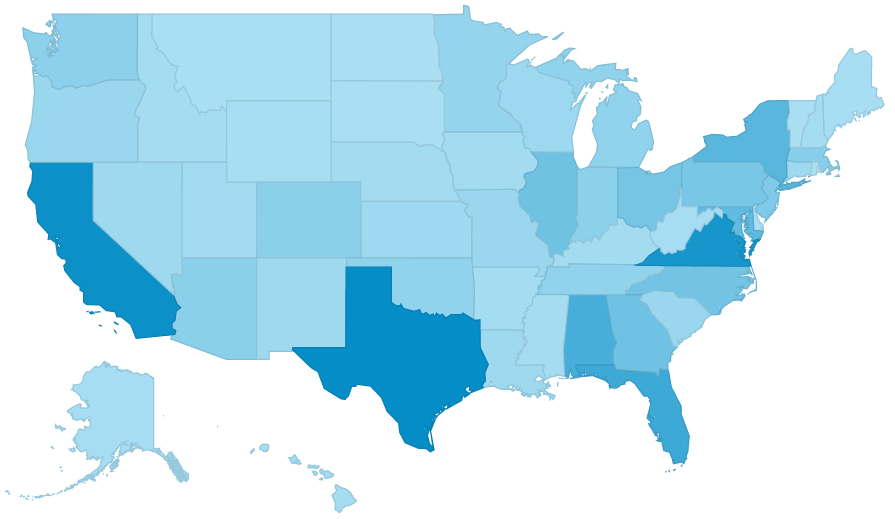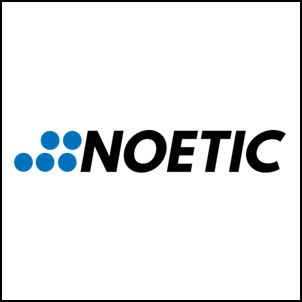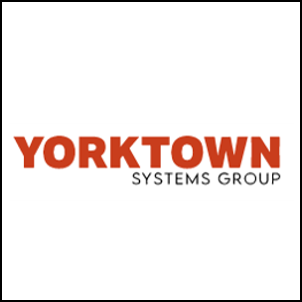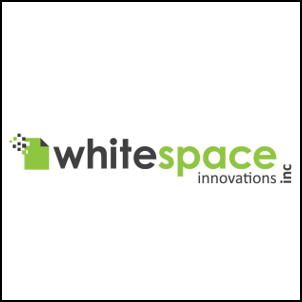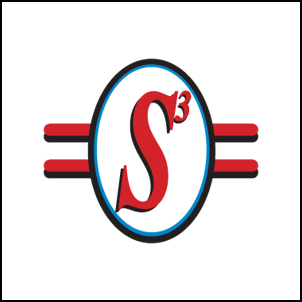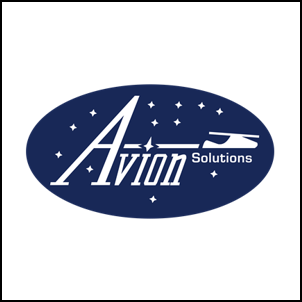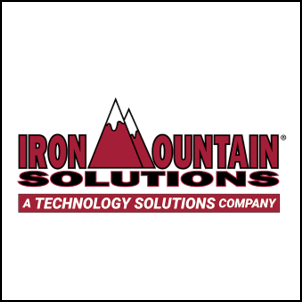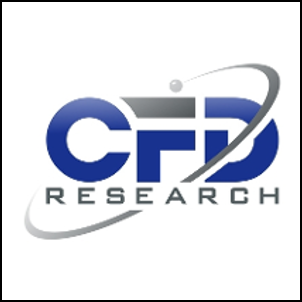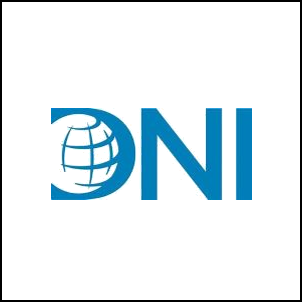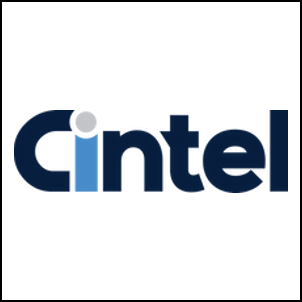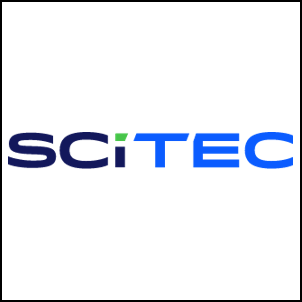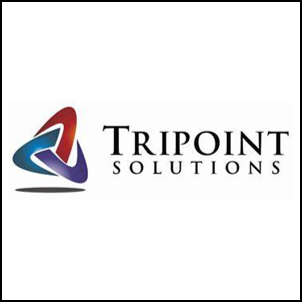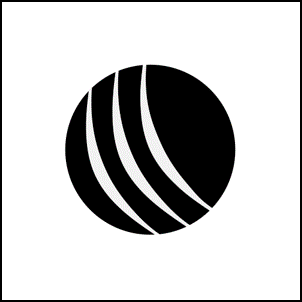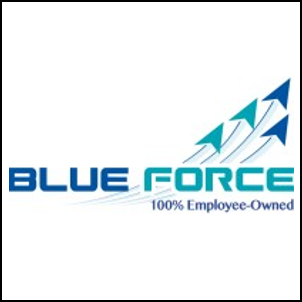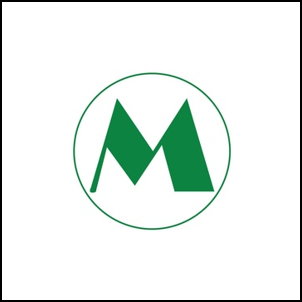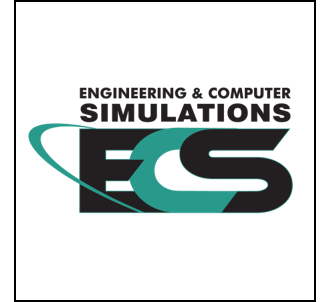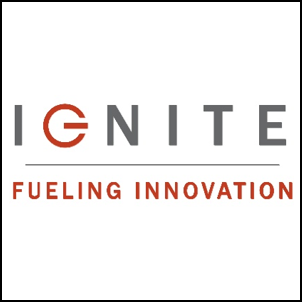 "OneTeam really understands the government contracting business development process.
We have implemented OneTeam at every level in our organization and are now able to better manage our pipeline, predict proposal activities, and forecast business metrics like never before.
I can't imagine going back to the way we used to do it!"

Bryan Johnson
OneTeam User as COO
Radiance Technologies
"OneTeam is a professional organization that was focused from the beginning on making Yorktown successful. From providing detailed training, to helping us import our opportunities from GovWin, OneTeam demonstrated flexibility and responsiveness as they guided us along every step of the on-boarding process.
We are now able to track our pipeline better than ever before thanks to the OneTeam system and service."

Vern Tubbs
OneTeam User as SVP,
Yorktown Systems Group
In this short video, see how CFD Research Corporation moved from a spreadsheet-based system to OneTeam's integrated Pipeline, Capture, and Proposal management software platform and integrated OneTeam data with their financial systems for better revenue projections, budgeting, and reporting.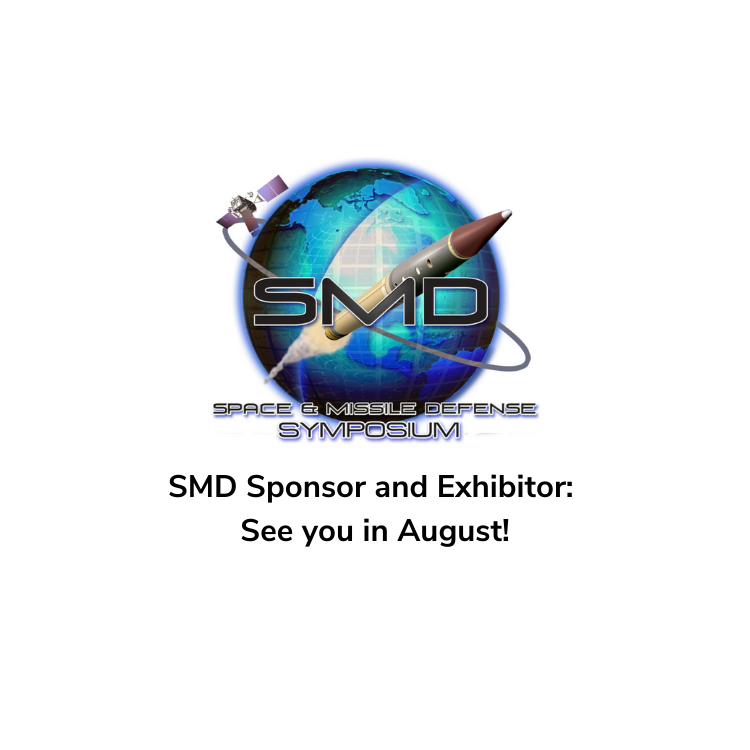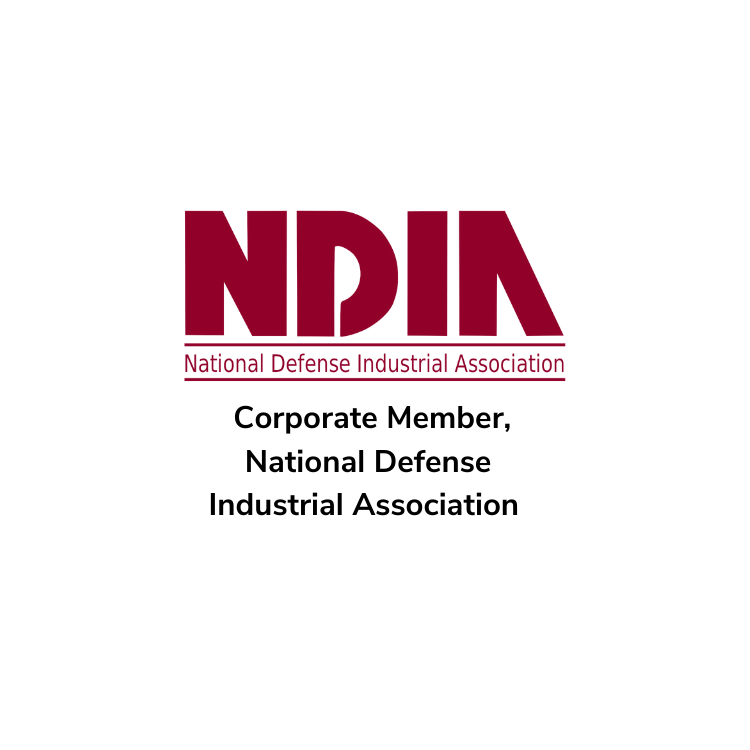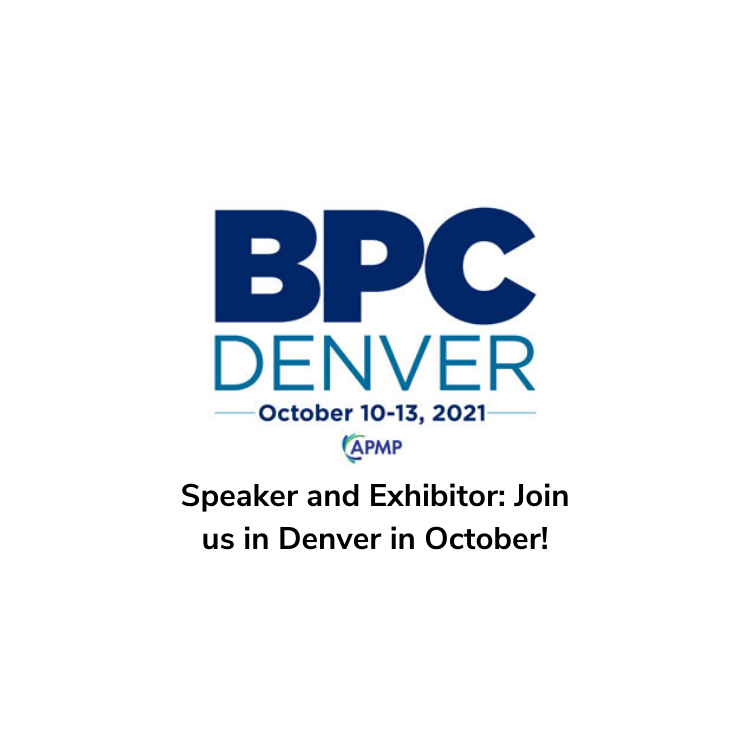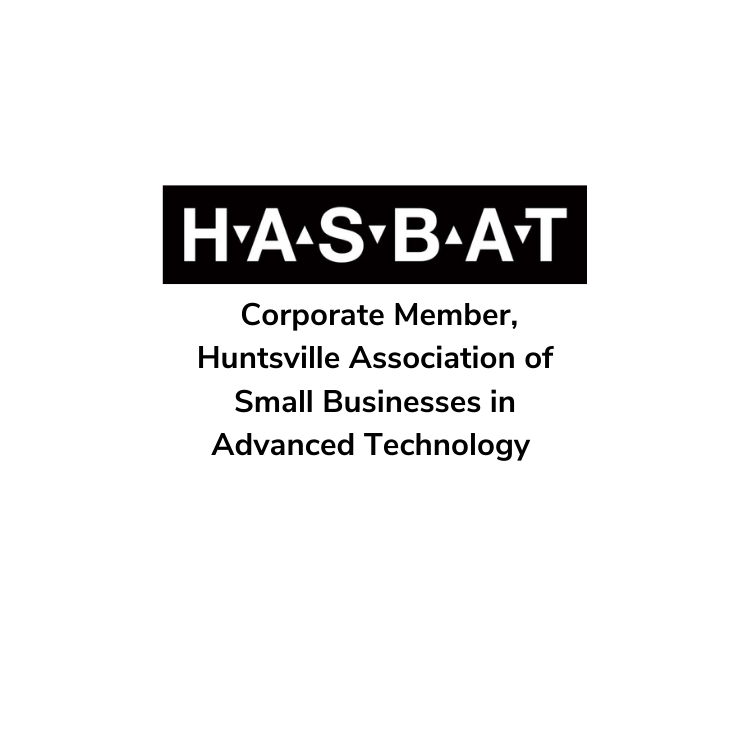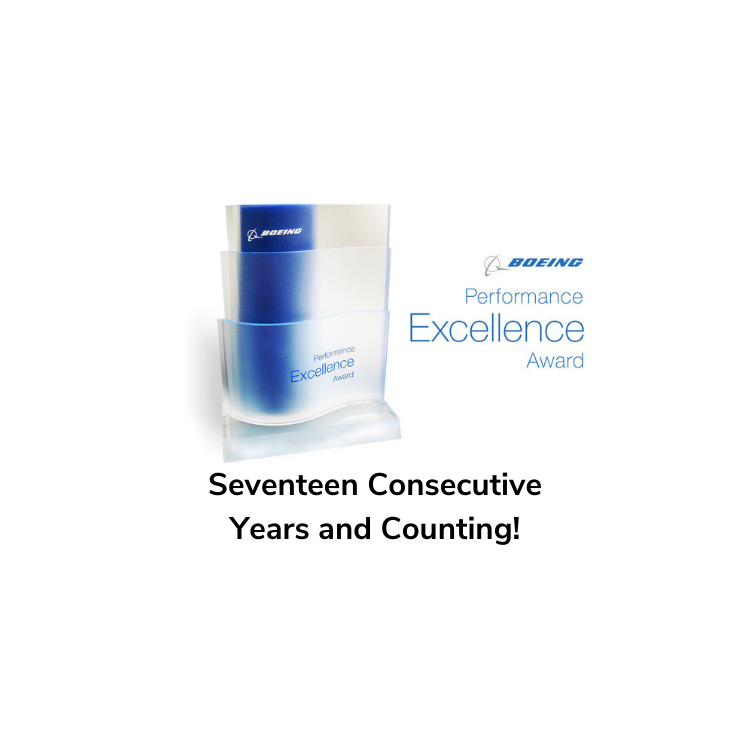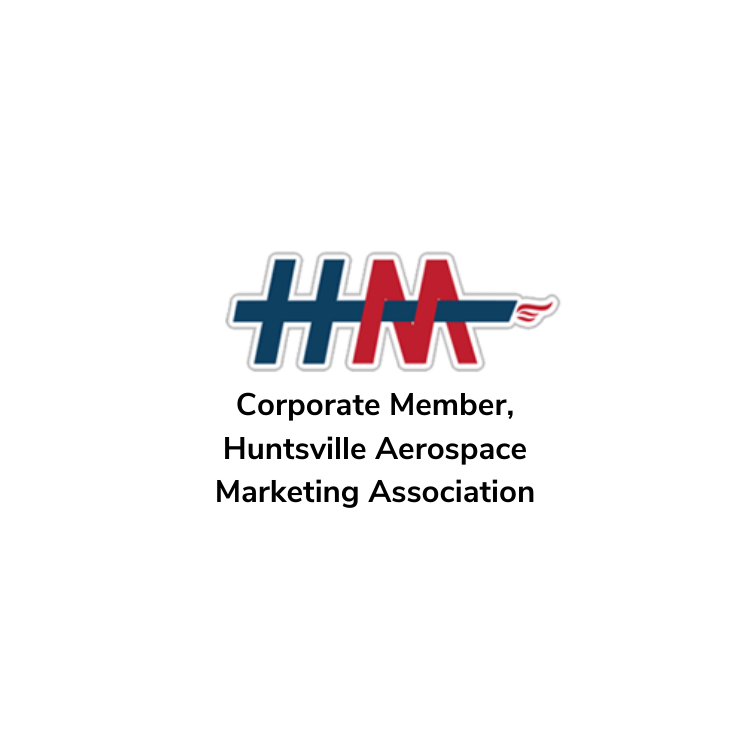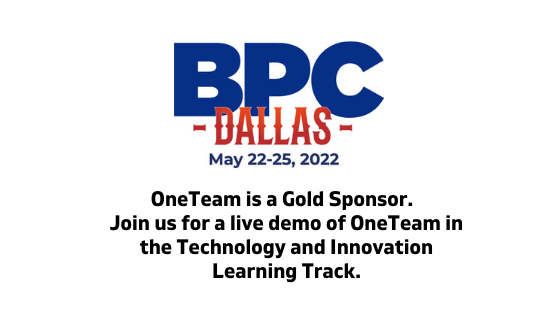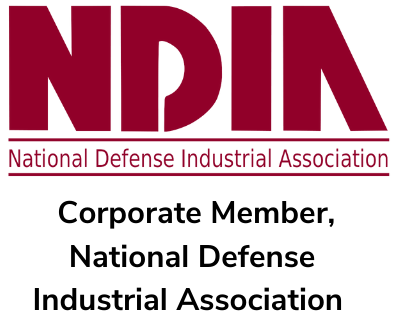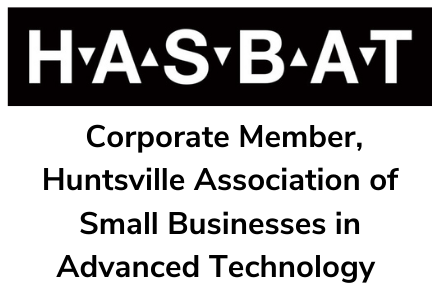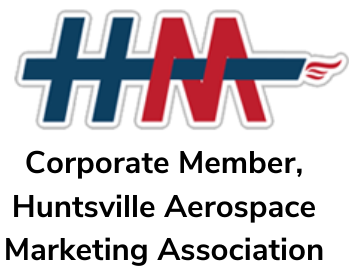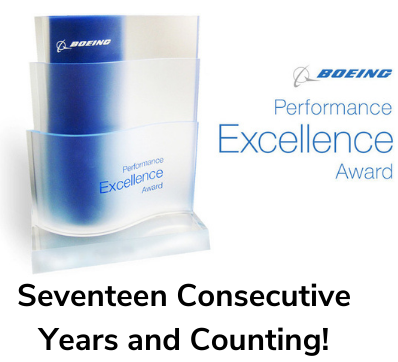 How GovCons Easily Save Time with Proposal Automation
Dig deeper into OneTeam's Proposal Automation features and discover 10 ways that OneTeam streamlines and automates many proposal tasks such as team management, team collaboration, proposal schedule, automated data calls, outline and compliance matrix, collaborative color team reviews and much more.